Hope everyone had a wonderful Valentine's!! It's week 2 of our current challenge...
Challenge #88 - Color Challenge
See the rules tab for more details. Entries close at 5AM (Hawaii Time) on Friday, February 24th. Winners will be announced the Sunday after the challenge closes.
Super big thanks to our sponsor for this challenge,
A Day for Daisies
and All Dressed Up
!
and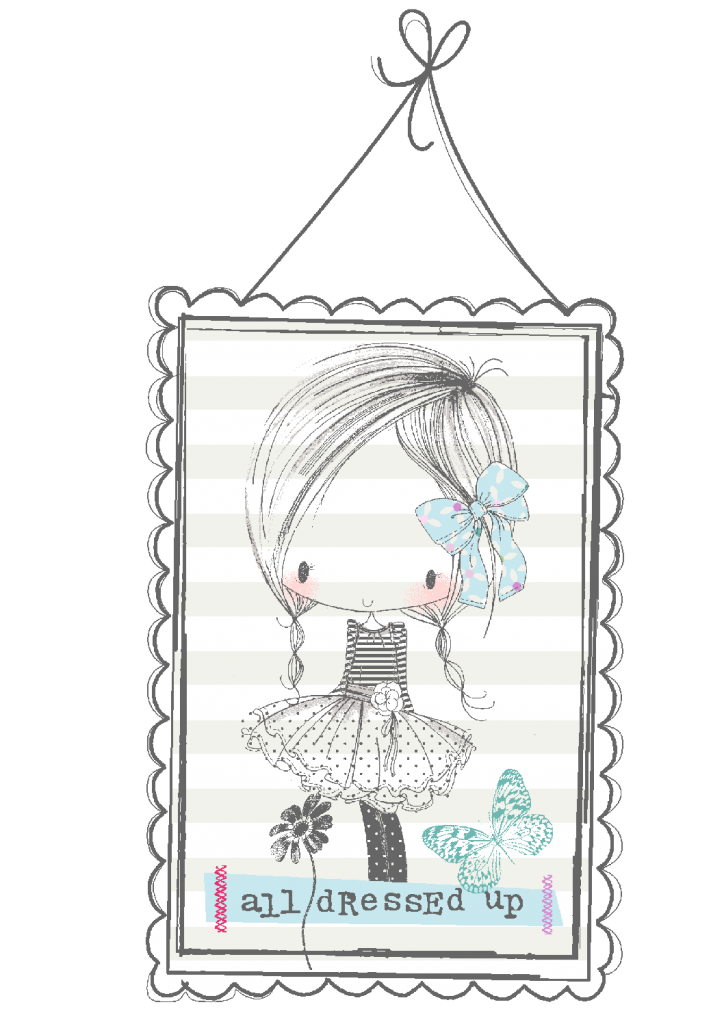 And some inspiration by our AMAZING DT:
Danielle -
GirlracerScrap
Crazy Crafting Squirrel
Sugar Cards
Lisa -
Snowy Moose Creations
Jennifer -
Glitter in my Hair
Milka -
Crafty Milka
Thanks for stopping by, hope you come join us!! Make sure to link up on our original post, here!